Rescue Cleanse 17oz Detox Drink
Rescue Cleanse 17oz Detox Drink watermelon flavor. After one hour you will be in the "Clear Zone™ for up to 5 hours.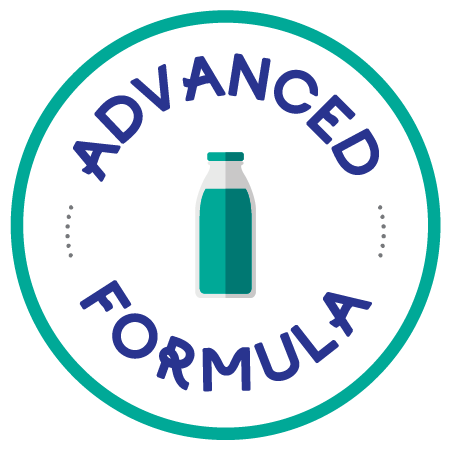 Advanced 5 Hour Detox Drink

Clear Zone™ for up to 5 Hours

Fruity Watermelon Flavor

For individuals under 200lbs

Not available for International Shipping
*Please use responsibly. These products are to be used in accordance with all federal and state laws.
You need to abstain from food & beverages, and any unnecessary medications or vitamins for 4 hours before consuming the product.
If you are under 200lbs you must only use the 17oz detox drink. Using the larger 32oz drink will make your urine become diluted! Only people OVER 200lbs should use the 32oz bottle. The detox drinks were specifically designed to detox people by weight.
Avoid all toxins and unnecessary medication for at least 48 hours prior to drinking this product. For regular users of herbal toxins, avoid toxins for at least 14 days.

Best when taken on an empty stomach so it's recommended not to eat or drink 4 hours prior to consumption. For best flavor refrigerate before opening. Shake well. Drink entire contents of bottle at a continuous but comfortable pace. Once finished wait 15 minutes then refill container with cold water and drink.

Allow 60 minutes for the Rescue Cleanse to become effective. During that hour it's important to urinate frequently to eliminate toxins.

Urinate frequently to remove toxins. Continue to avoid food and beverages. After one hour you will be in the "Clear Zone™" for up to 5 hours. Maximum effectiveness is achieved within the first hour.
Compare Products
You have no items to compare.
We can't find products matching the selection.